ABOUT HOOPADEMIX
At Hoopademix, our mission is to make a transformational impact on the lives of youth across the city. We have developed an integrated program that combines instructional basketball with academic and personal mentorship. Our program reaches across the entire spectrum of social and economic backgrounds; we enrich the lives of every child in our program by bringing together communities, families and athletes from across Chicago.

OUR COMMITMENT TO INCLUSION
Hoopademix was created with the belief that all players regardless of their abilities or identities should feel welcomed and valued on the basketball court. The hoopademix organization values diversity and is dedicated to cultivating an inclusive experience for our players and their families. We are invested in seeing our players evolve on and off the basketball court and work to help ensure that all of our players feel a sense of belonging to the Hoopademix organization and have the ability to reach their highest potential.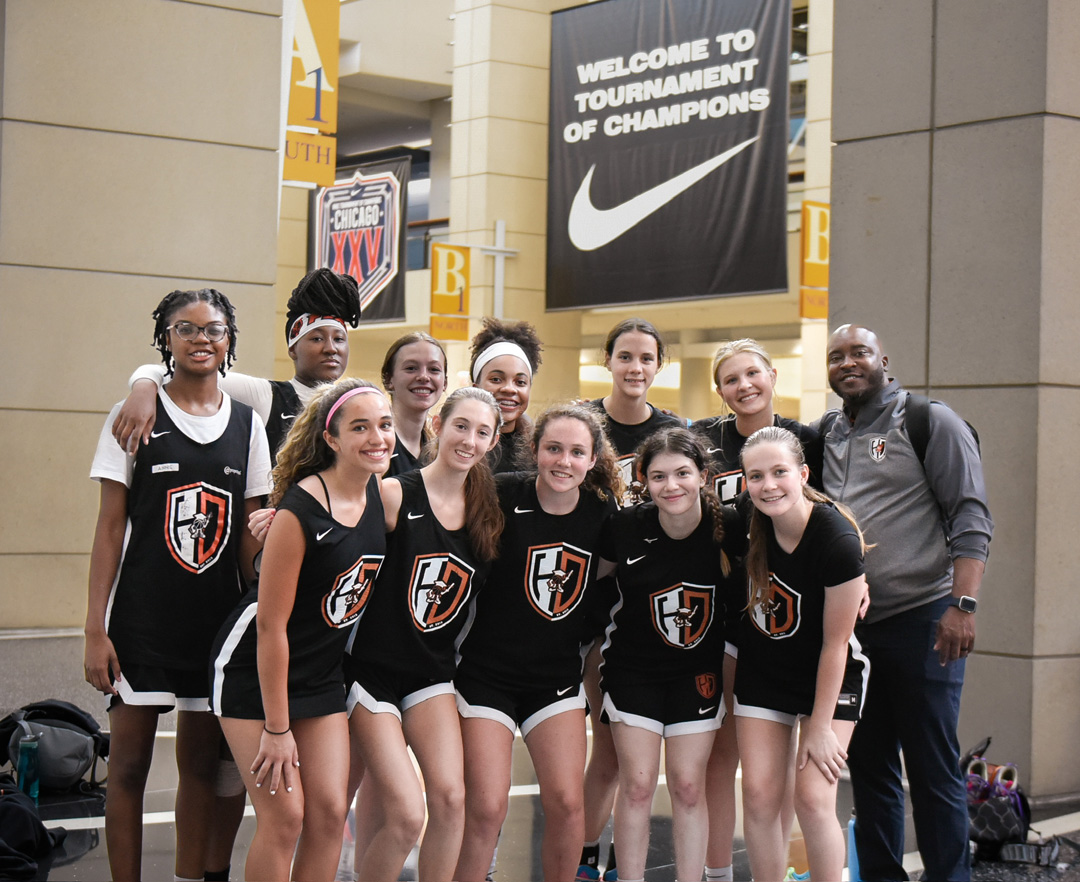 PHILANTHROPHY
The HDX Foundation has one goal: weeding out insecurities and racism one kid and one family at a time. We do this by bringing children and families from a mix of ethnicities and socioeconomic levels who would not otherwise have met. The HDX Foundation is uniquely poised to assist at-risk urban youth who make up 40% of our programs. In order to sponsor such youth at up to 100% of their costs, we depend on philanthropic support and generous donations. The HDX Foundation is a 501(c)3 charitable organization with tax-exempt status in the state of Illinois.